Lucy, I need help. I have got totally lost and confused with loading the files for part called 'see it yourself' here are the files that I have in my directory.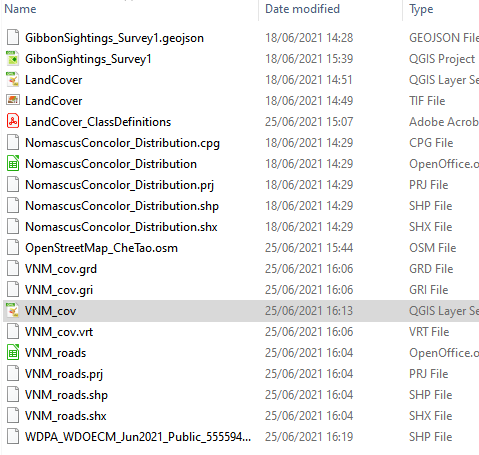 Here is my view in QGIS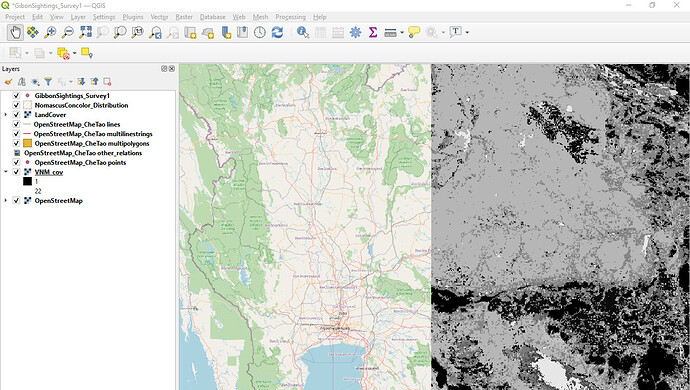 Do you have any idea of what I have done wrong as this is stopping me from proceeding and is confusing me. I would be grateful for any help.